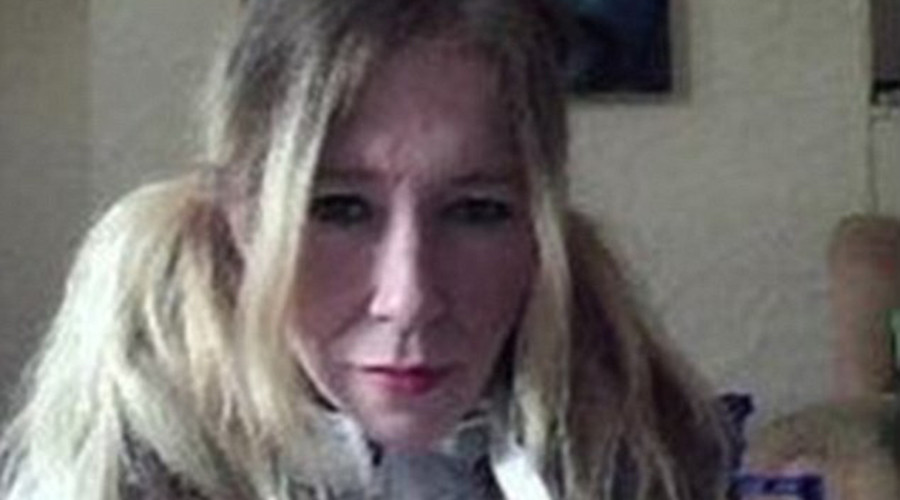 British "jihadi bride" Sally Jones, also known as "Mrs Terror," has taken to Twitter to threaten UK civilians with a summer of bomb attacks.
The so-called "white widow" warned people not to go into Central London through June or July, especially by tube.
She also made threats against the Scottish city of Glasgow and towns in Wales.